Equally, they all called for a closer co-operation of their three countries at European level. Professionals will meet to exchange ideas and opinions about LNG development, to review LNG regulatory landscape, deepen technical and scientific knowledge. Norwegian speakers focused on future developments. Then, Jan Tellkamp, DNV GL, presented an overview of regulatory developments and current and future ship numbers as well as business development capabilities. More than 70 representatives of industrial and shipping companies, port authorities, initiatives and associations from German, Norway and the Netherlands came together on 31 st May and 1 st June at the HQ of Norwegian chemical company Yara in the Norwegian capital to attend the third LNG Matchmaking Conference LNG cluster members. This exchange remains vital as it identifies innovation, provides relevant ideas and supports co-operation.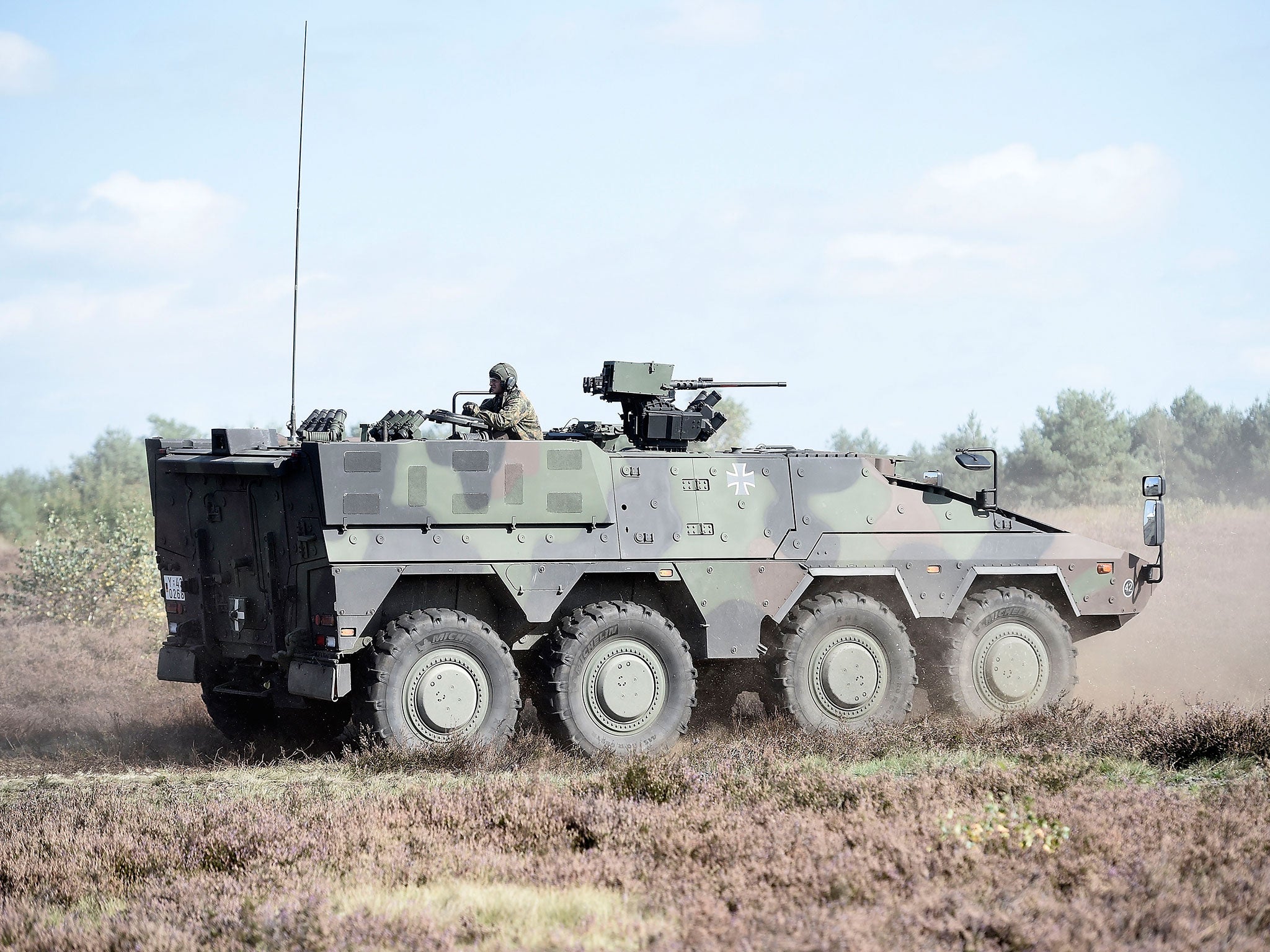 The Norwegian shipping company uses its lab to link up with start-ups and foster co-operation to develop innovative technologies and business models and therefore counter future challenges in the maritime sector.
Invitation - Making LNG Happen
Bringing together buyers and sellers from all Baltic Sea Region, the event will give an ideal platform to get the latest news on LNG technologies, legislation and funding possibilities, explore new markets and become a part of the current and future LNG supply chain. Organisers of the upcoming conference highlight that new investments are required worldwide to meet the growing LNG demand: Most of the future LNG growth is anticipated to be created by further floating storage regasification units FSRUsthe declining domestic gas production, small scale LNG and the transport sector. A boat tour through the port of Rotterdam rounded the conference off.