I met a girl a few weeks a go and I really like her but I'm not sure if I should ask her out? If you're not getting much out of it, you're either being used intentionally or not or you're wasting your time. Don't let something silly like a new job come between your love. She is nice to everybody but me. Even by continuing to discuss the situation with her is a sign of weakness. Keep your options open and don't be afraid to tell her no once in a while, because you'll be busy with other people too.

Next, as much as it is possible, do this face-to-face.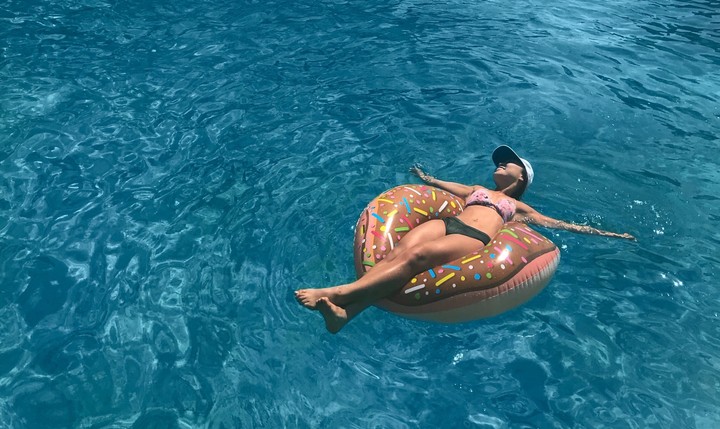 Girl friend went on a date with another guy. What dhould i do?
If she tilts her head to the side while you're talking, she wants to hear more of what you have to say. Beyond a certain minimum of activities e. Would you want to go on a date with me? Ask her out within a week or two of meeting her or be happy in her friendzone.